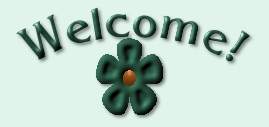 The Shaped Flower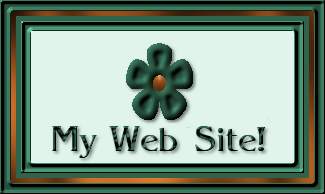 This set has one button, bar, background and a few signs.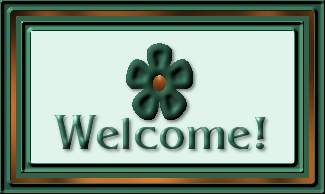 The buttons are made only to go with this background. The bordered
signs will go with any set.

Remember to always right click
and save them to your own computer.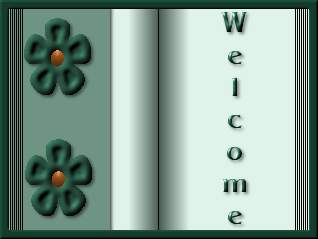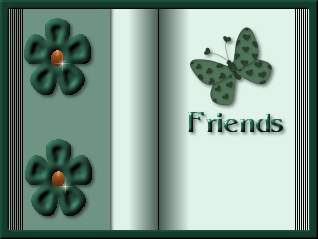 This set was created by me and a link is required back to
our site. Any set can be created for you using a shape or flower.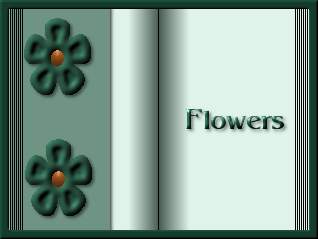 Bullets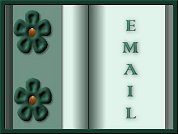 Please let us know, if you use any of our graphics, we would like
to visit and see them. Also, we will be posting a page listing your
sites. Please place graphics or something similar in the subject
of your mail, we delete unknown mail.


Please visit Storme Designs, if you would like to purchase a set
like this or any graphics.
A link back to our site is required, if you use
this set or any of our original graphics.
http://mystyqcat.50megs.com/flower/clay.html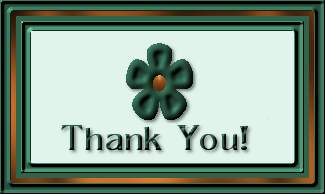 [Links][Help][Parlor][Storme Central] [Millennium] [Storme II][Den][Yard][Shelf]
[Garden][MadCat][Patriotic Porch][Study] [Patch] [Attic] [Ring] [Vacation] [Furship]
[Designs] [Adoptions][Halloween][Birthday] [Loft] [Snow] [Lists][Island] [Hostess]
[Loft2][Realtor][web services][Banners][AdoptionPorch][Ring] [Graphics] [Lists]
[Garden Friends] [Haunted Courthouse][Library][Care][Tutorials] [Cat][Fireworks]
[Quilt][Gifts][Add link] [GOF angels][GOF gallery] [Library][Tutorials][Island2][Award]
[Mysty's Place][Anniversary][GOF Birthday][Welfare][Postcards][GraphicII][Index]
This page was re-shaped on April 17, 2004.